La MaMa is a nonprofit theatre with a rich history of acting as a melting pot of international ideas and art. They also maintain an extensive archive of their printed history, containing a vast collection of posters made by hand. This identity brings their history to life, putting handmade parts of the archive into the logotype, and encouraging illustrations made by hand for new shows.
Fun fact: Rosanna has been part of La Mama's summer artist residency in Italy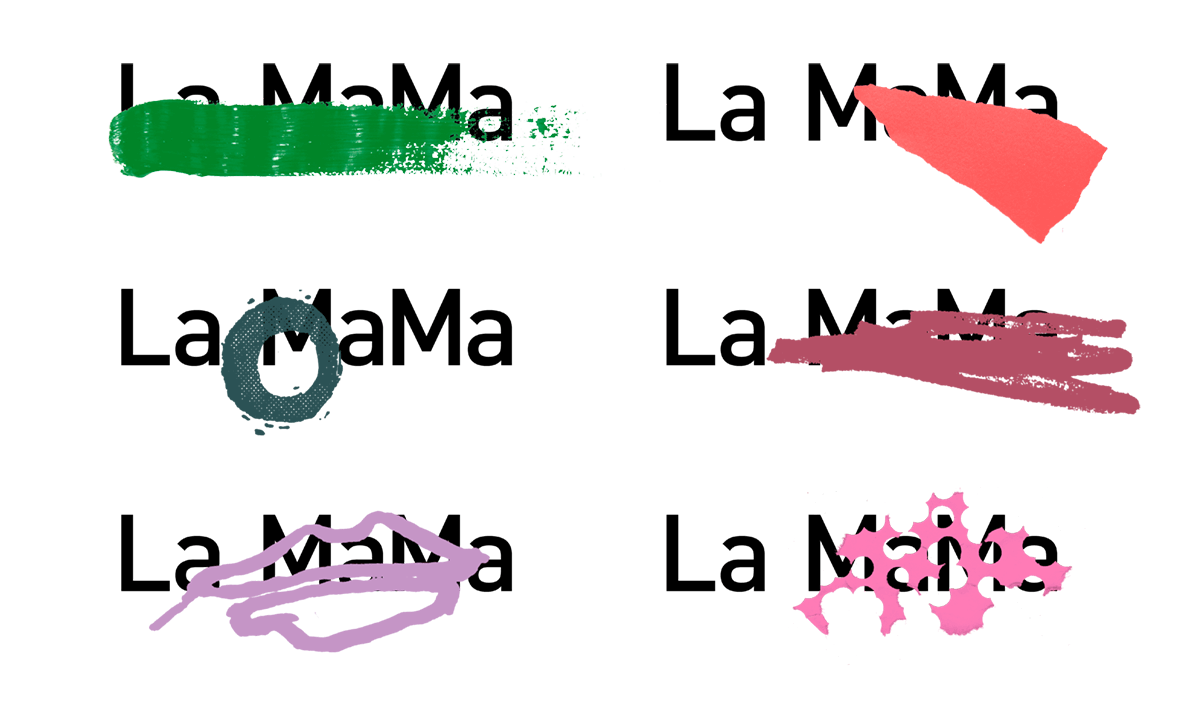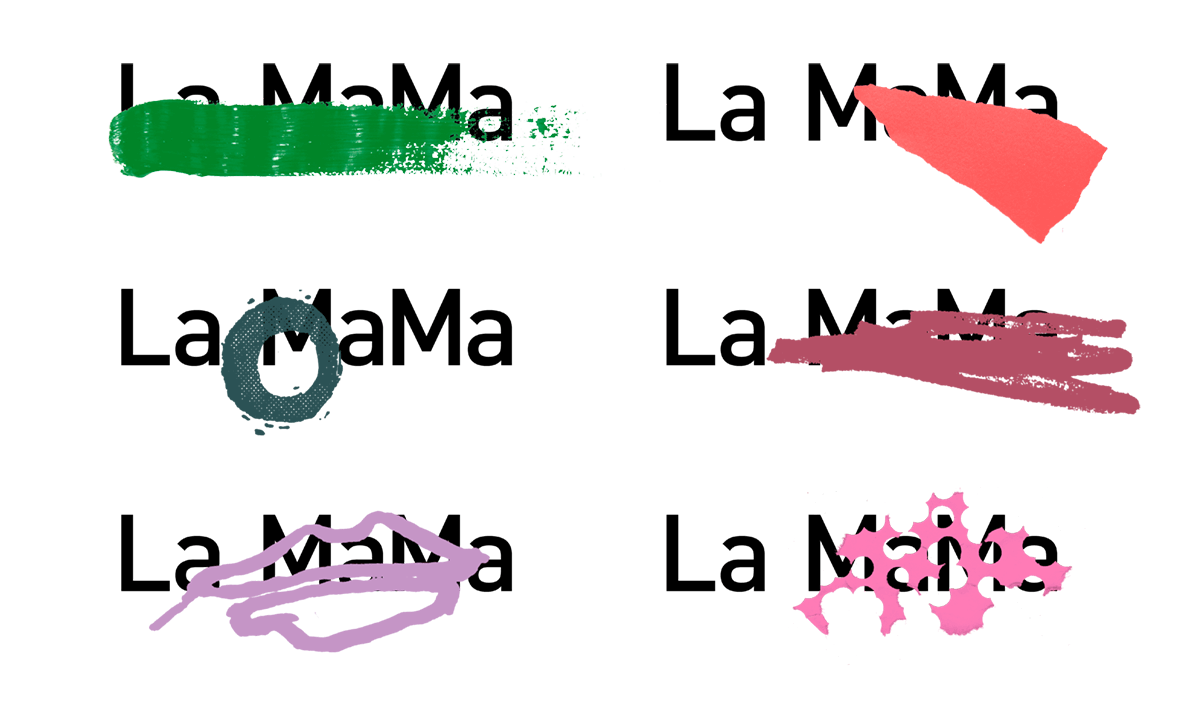 The logo is constantly changed using archived graphics to show the La Mama heritage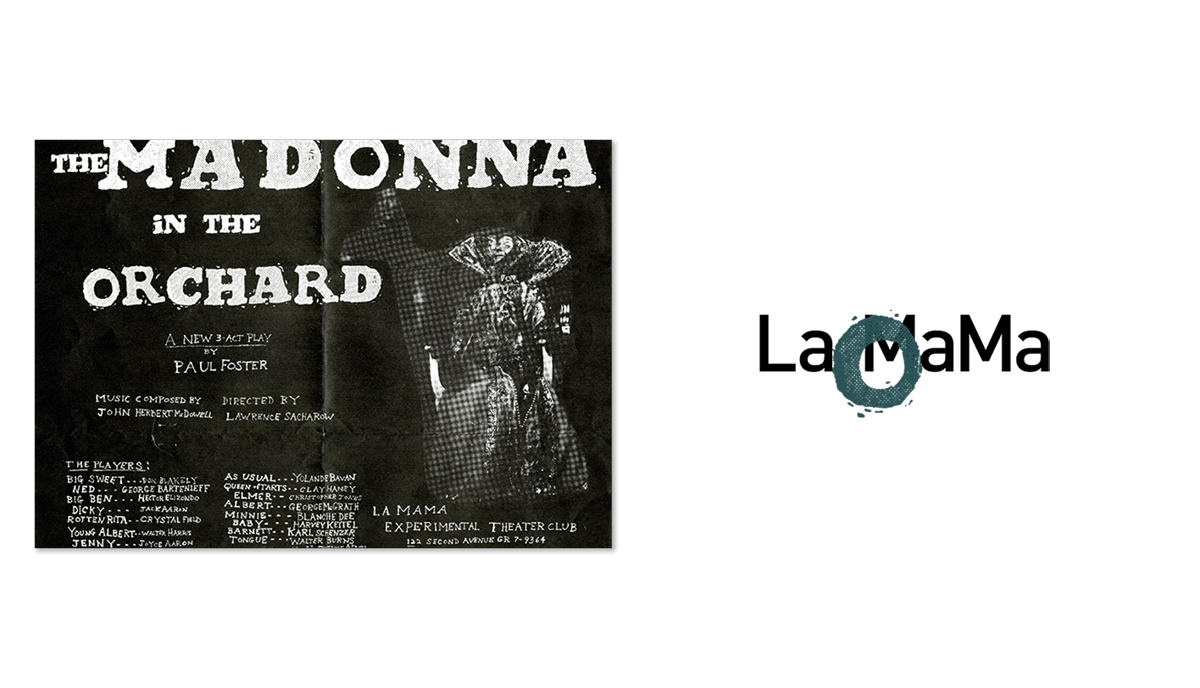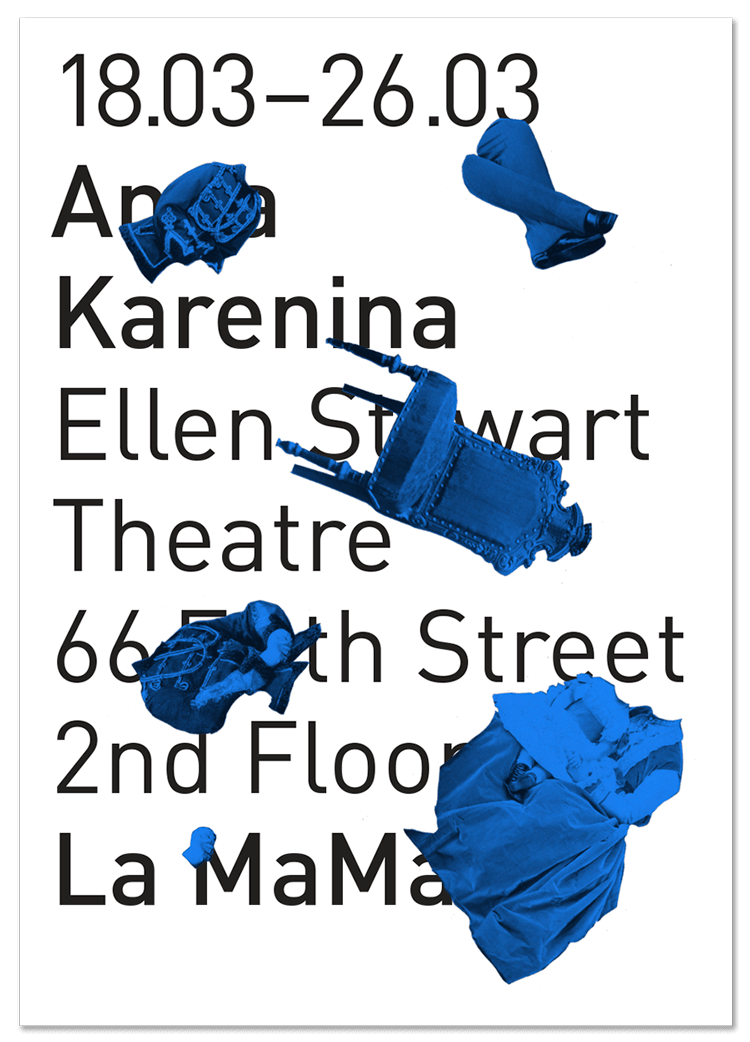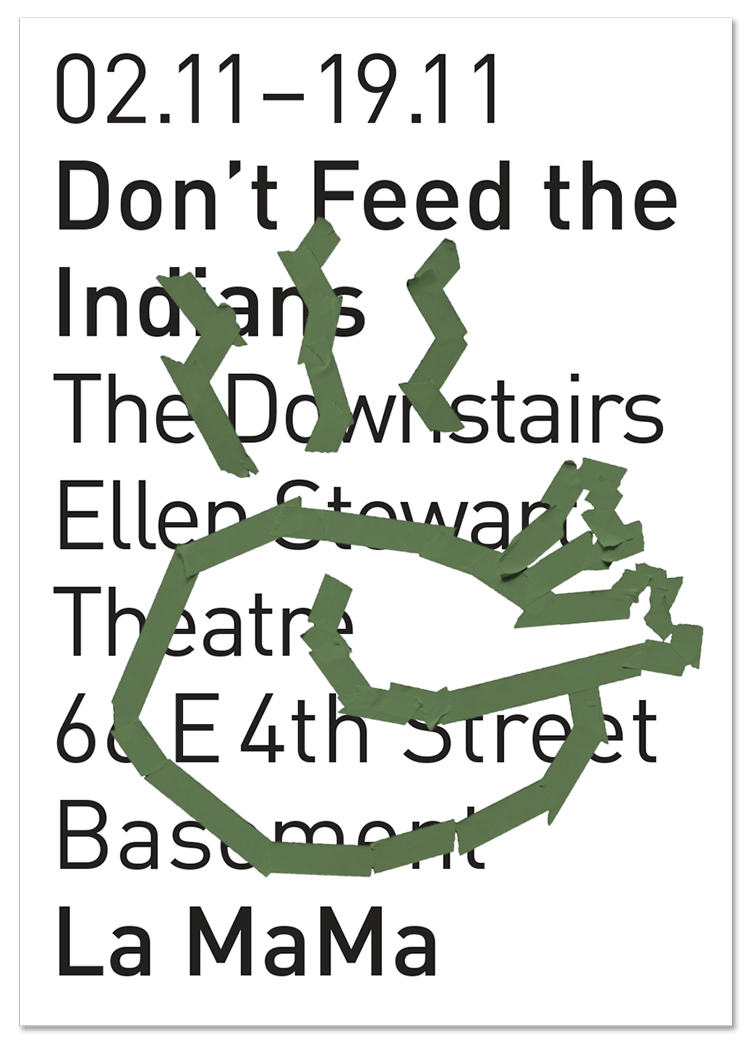 The La Mama brand guidelines comes in the form of a poster. The front covers everything from how a new poster illustration is made, suggested materials, ideation flowchart, and colors. The back has posters and stationery to scale so illustrations can be made right on top of them.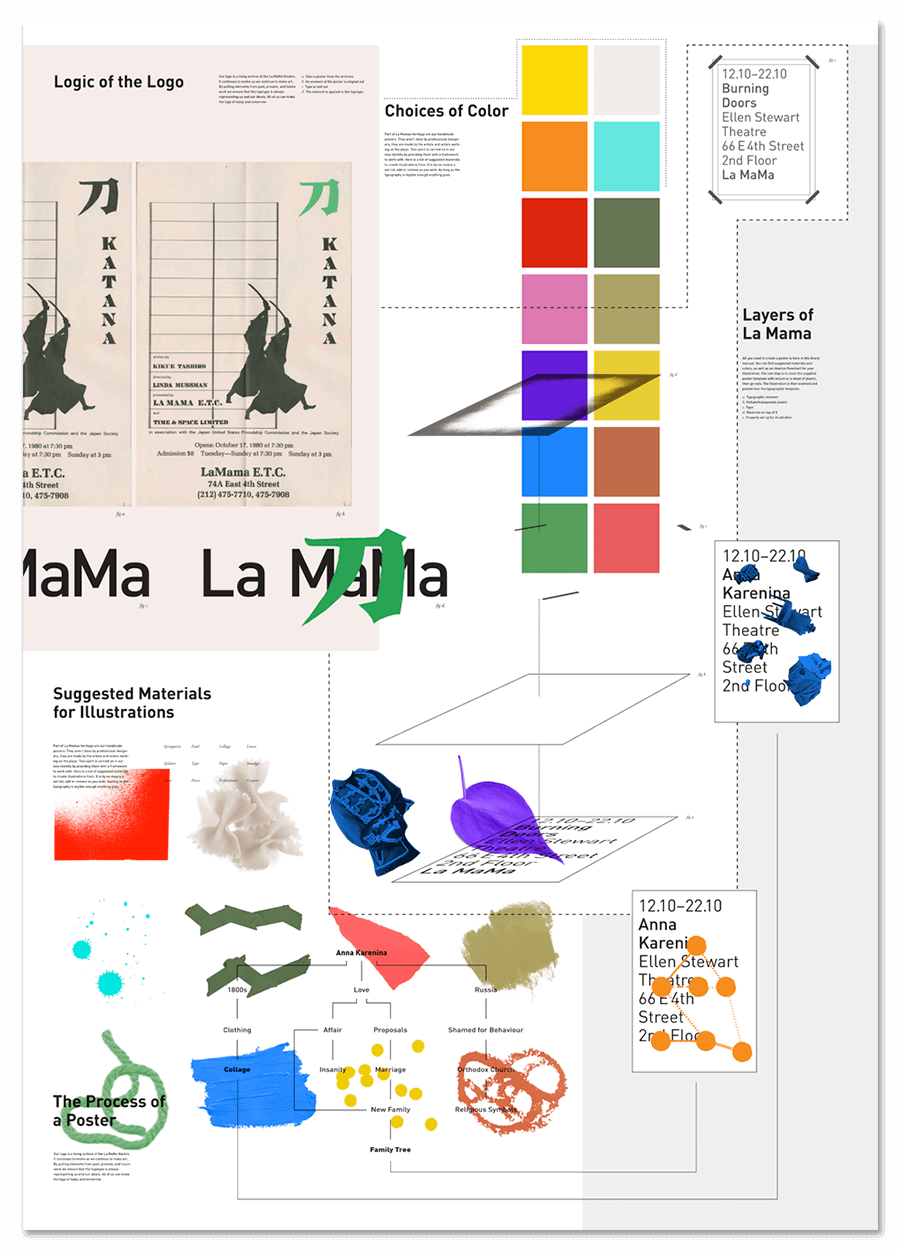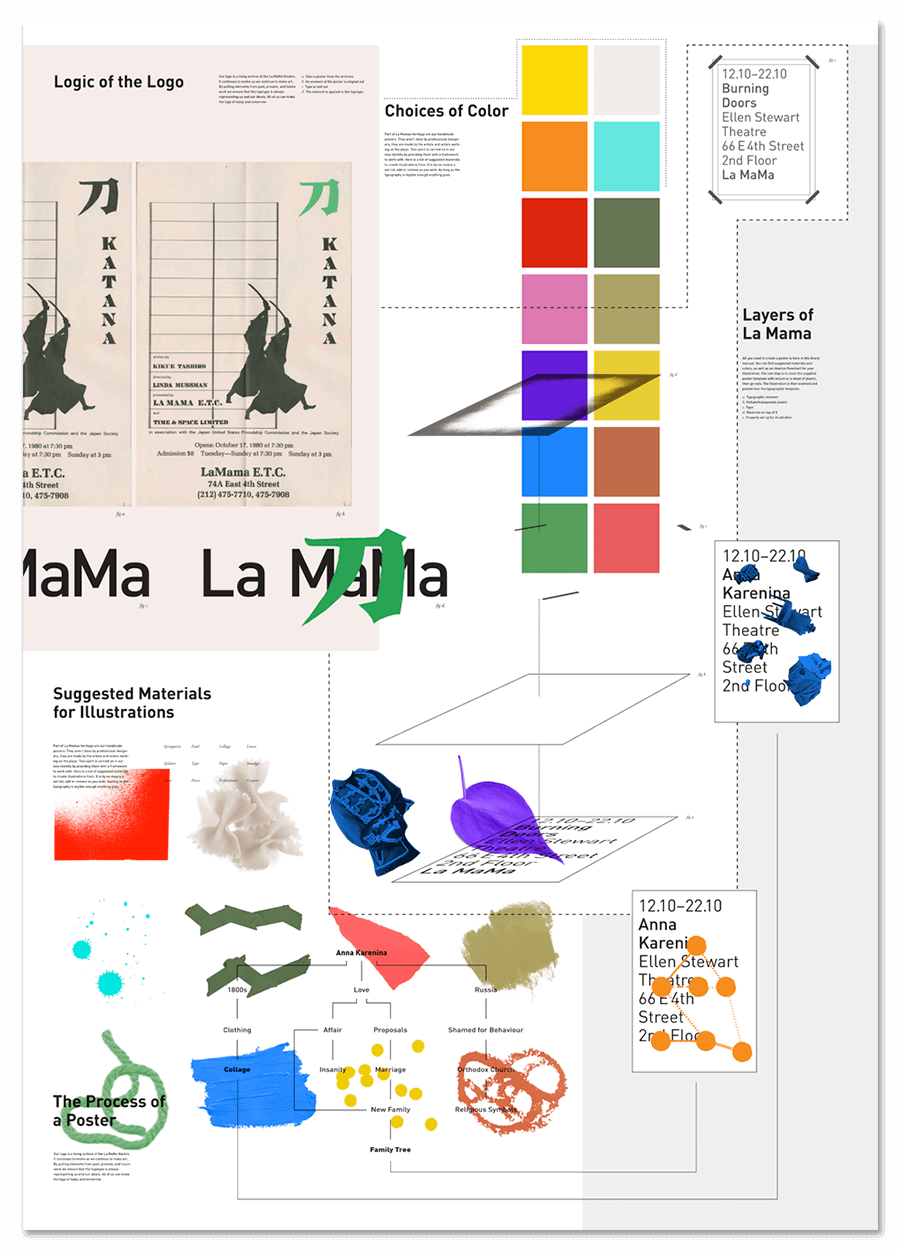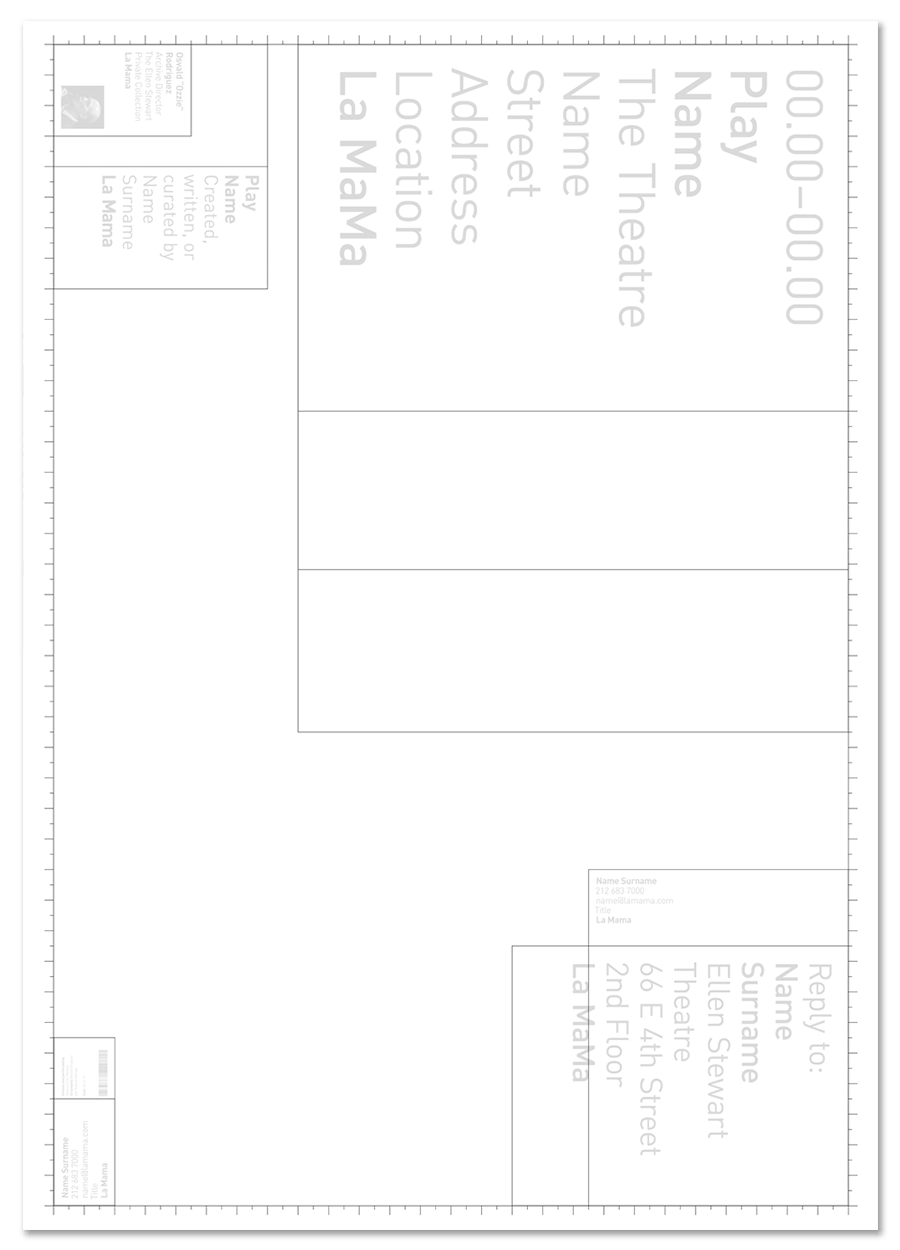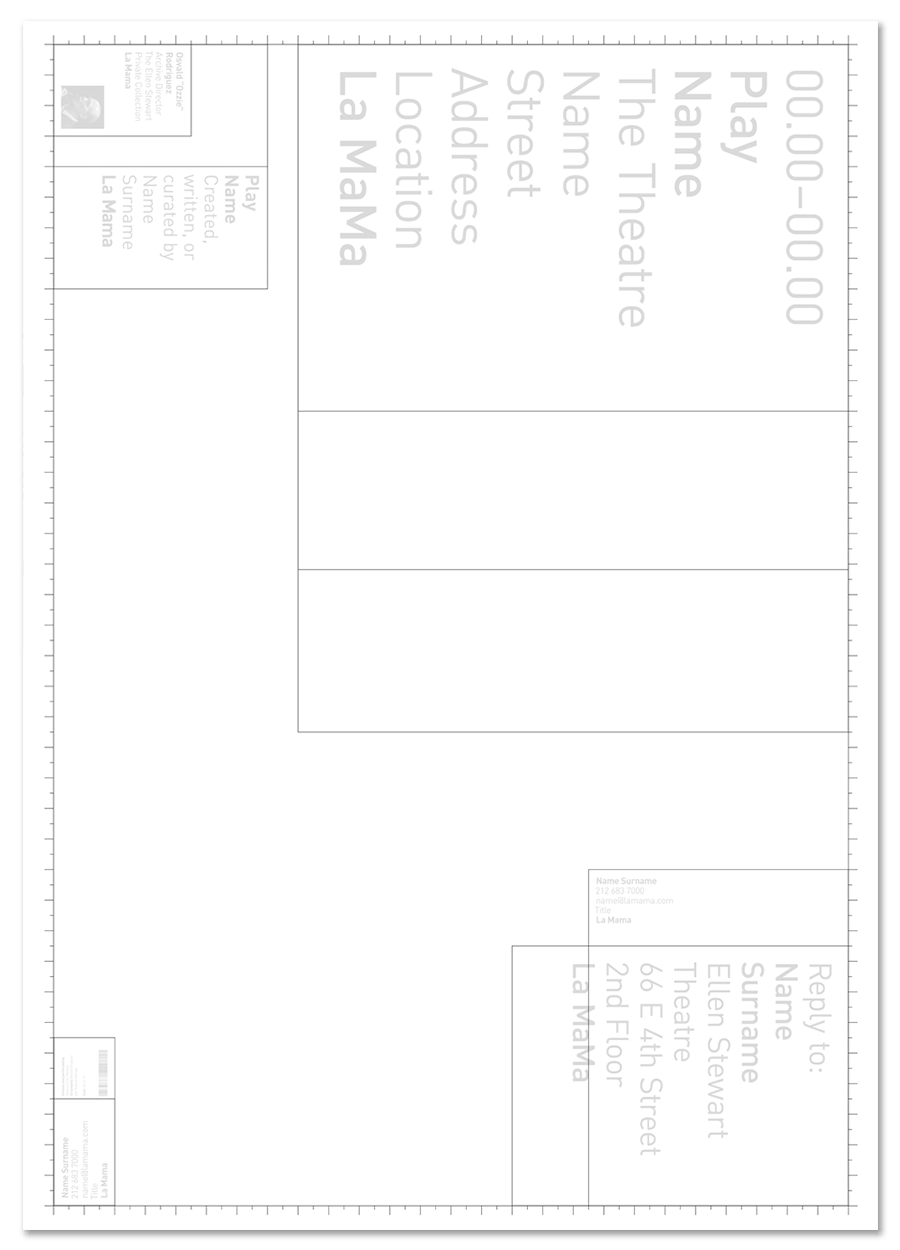 Front and back of business cards